Well we started 2009 on the 2/01/2009 with a visit to: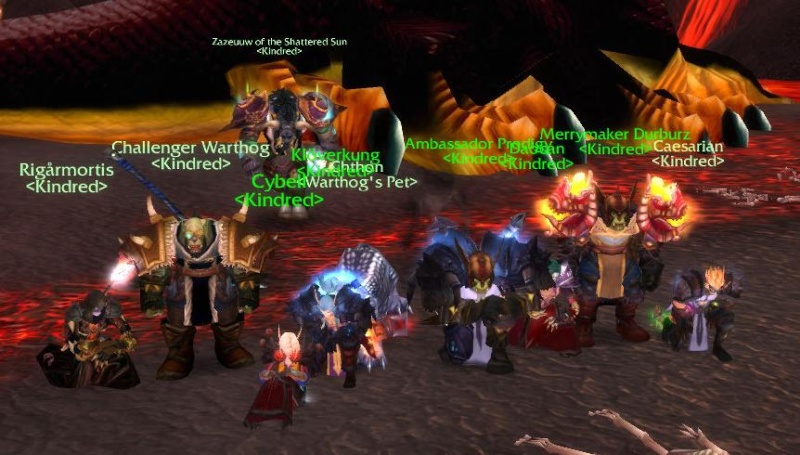 Our first try so all 3 henchmen died before we tried.
Then on 13/01/2009 we visited Naxxramas on normal and: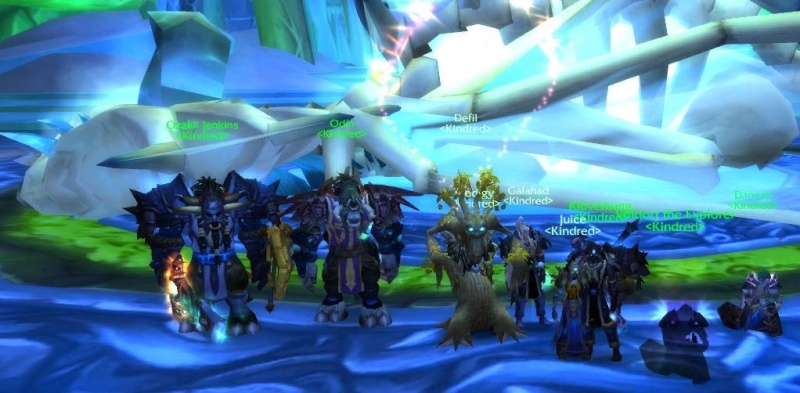 We downed the biggest threat in the place, for icing on the cake we strolled over:
Making kindred another raiding guild with Naxxramas cleared. Onto 25 man, which we have 2 wings down.